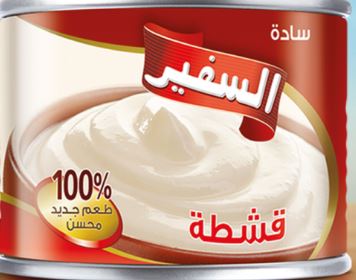 Al-Safeer
Great Taste, Great Price!
For the family that requires fast, easy-to-prepare and healthy products for any meal occasion – Al Safeer is your answer! Manufactured from high quality ingredients, we are able to bring you our famous recipes at a price that will please you and a taste that will please the whole family!
Al-Safeer Cream
Available Size -170g
Al-Safeer French Fries
Available Size -2500g
Comments are closed.